1 tag
ninja-fixing a bug 10 minutes before the demo....
thecodinglove: /* by mikel */
"First I wanted to tell you how much I admire the work you're doing. From..."
– Fan at fly by night based in New Zealand. (Received via email earlier today.) Not sure we've ever received such a sweet email. People, we're always happy to hear from you! Email us at heythere@bell-n-whistle.com
5 Building blocks for branding your startup--or... →
Simple, solid advice.
Facebook Cards from Moo →
Well, that was quick.
4 tags
"Comedy routines are developed over lifetimes. Movie scripts are crafted over..."
– Lewis Black, in his campaign for the ADC Awards.
1 tag
"We are what we repeatedly do. Excellence, therefore, is not an act but a habit."
– Aristotle
2 tags
4 tags
5 tags
2 tags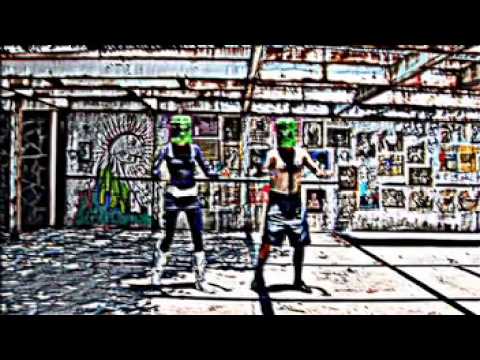 3 tags
"A master in the art of living draws no sharp distinction between his work and..."
– François Auguste René Chateaubriand (via taylorbarriger)
3 tags
4 tags
2 tags
2 tags
"Words have meaning and type has spirit. And the combination is spectacular."
– Paula Scher
1 tag
3 tags
3 tags
"Humans want nothing more than to connect, and the companies that are connecting..."
– Upending Anonymity, These Days the Web Unmasks Everyone - NYTimes.com (via garychou) Great article. Underscores the extent to which the Internet enforces transparency—online and off.
3 tags
3 tags
Watch
"Keep Calm & Carry On" poster never appeared during WWII. This great video efficiently tells the back story. Password: keepcalm
1 tag
4 tags
"There are roughly three New Yorks. There is, first, the New York of the man or..."
– E.B. White, Here is New York
Watch
Today Now! Interviews The 5-Year-Old Screenwriter Of "Fast Five"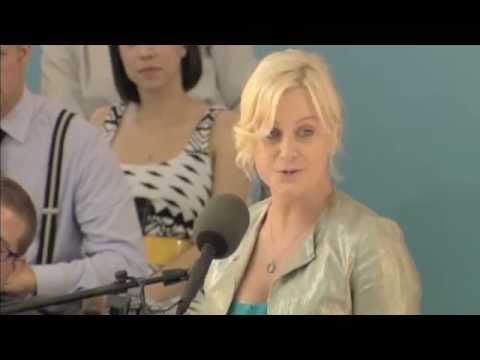 Subway Friends: About Subway Friends →
B&W friend, Jerri Chou, is starting yet another exciting project. We can't wait to hear the results! subwayfriends: Subway friends is a personal project to connect with the amazing variety of people in New York and to make mass transit more human, social and definitely more interesting. How it works: I will meet at least one new person each day on public transit - whoever's...
NPR Fresh Air: Public Media Peabody Recipients... →
nprfreshair: Almost every link goes to the full performance. Enjoy! Radiolab (their tumblr) Great Performances: Macbeth (PBS) Sherlock: A Study in Pink (David Bianculli review) Lucia's Letter (WGCU) LennonNYC (Cynthia Lennon on Fresh Air) Trafficked: A Youth Radio Investigation What a great list! Congratulations to all.
3 tags
2 tags
6 tags